We Love Working on Honda's
Honda Automotive Repair Specialists
At Auto Tech Auto Repair, we repair, service and/ or fix Honda cars in the El Cajon, San Diego and La Mesa area. At Auto Tech Auto Repair, we do all types of maintenance and auto repair services on Honda vehicles. We are centrally located in East County San Diego and we do repairs for customers all around the San Diego area. Auto Tech Auto Repair diagnoses and repairs all types of computer systems, cooling systems, ignition systems, transmission problems, engine problems, electrical systems, charging, starting, tune-up, oil changes, water pumps, radiators, hoses, belts, timing belts, brakes, air conditioning (AC), key reprogramming, theft systems, turbo chargers, super chargers, and anything else that can go wrong. Our repair shop can fix your car and save you money from having to go to the Dealer.

Honda Repair Near Me
Auto Tech Auto Repair services Honda cars like 600, Accord, CR-V, CR-X, CR-Z, Civic, Del Sol, Element, FCX, Fit, HR-V, Insight, Odyssey, Passport, Pilot, Prelude, Ridgeline, S2000 and all Hybrid models. It is our goal is to provide you with the best/ highest quality auto repair (car repair) in El Cajon. A great Honda mechanic is hard to find in the San Diego area. Our technicians are well trained and ready to diagnose, fix or repair your Honda vehicle. At Auto Tech Auto Repair, we have state of the art tools, training and equipment to work on your Honda vehicle. Also, the work performed here is as good as the Honda Dealer's but for less money.

Performing Honda maintenance is very important for the life of your car. Our shop will strive to maintain your car as per recommended by Honda so that your vehicle has a chance of lasting a very long time. Keep in mind that keeping your car at 100% all of the time will keep the chance of breaking down at a minimum and will lengthen the expected life of your vehicle. In other words, when you take care of your car, it will take care of you. We also fix the problems that the other shops tell you to send to the Honda dealer because they do not do those types of repairs.

Auto Tech carries all of the Honda factory-required tools and the staff is factory-trained to ensure expert Honda repair services, including:
Honda brake repair

Honda heater and air conditioning units

Honda starters and alternators

Honda steering columns

Honda factory services

Honda oil changes

And many more!
We service Honda's for customers as far away as Carlsbad. If you looking for Honda service in San Diego, La Mesa or El Cajon come by Auto Tech Automotive Repair and we'll keep your Honda running smooth for thousands of miles.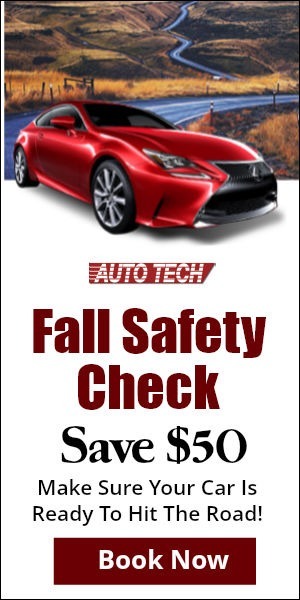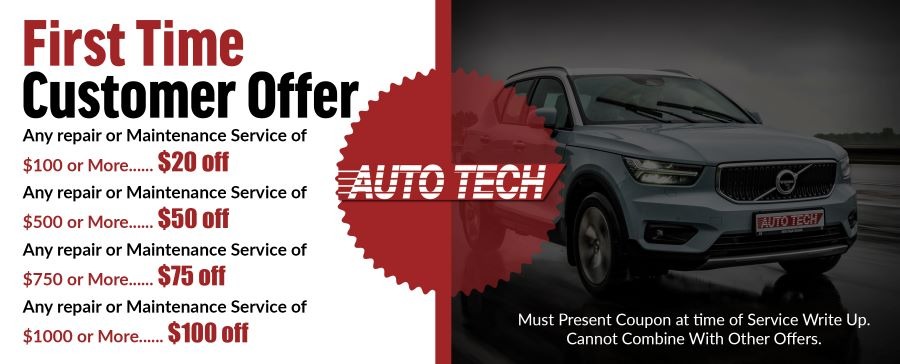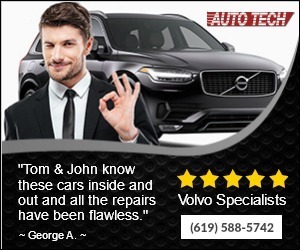 DON'T TAKE OUR WORD FOR IT
SEE WHAT OUR CUSTOMERS ARE SAYING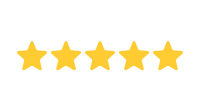 Tom and the other mechanics are great. I had recently bought a Honda Odyssey from shift I noticed the brake fluid was dark so I brought it here and they did a flush as well as brake check routine. It turns out all the struts were worn out and cupping. This is something that company Shift should've taken care of but they will reimburse me for repairs. Shift wanted documentation and pictures of the parts and Tom and their team made sure it was all taken care of. Nice people at auto tech! Highly recommend them!
- JOSHUA CRUZ via GOOGLE