Looking For The Right Career as an Auto Mechanic?
Automotive Mechanic (Technician) El Cajon
Compensation: Pay according to level of experience.
Employment type full time. We are a AAA approved repair facility, in business for over 38 years.
We offer:
Competitive Wages

Simple IRA after vesting

Paid Vacation after 1 year of full time employment

Paid holidays after 90 days

We support and pay or reimburse for ongoing education
We are a bumper to bumper repair facility. We are looking for a mechanic (technician) with a minimum of three years hands on experience who wants to further his career working in a quality Hi Tech facility.
​​​​​​​
ASE certifications and trade school a plus.
We are at present offering A $1000.00 signing bonus payable after 2 months of continued full time employment. The bonus offer expires 12/28/2021.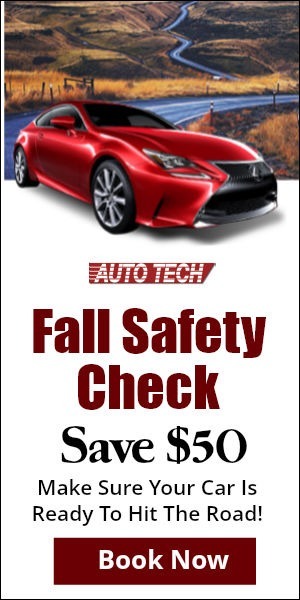 DON'T TAKE OUR WORD FOR IT
SEE WHAT OUR CUSTOMERS ARE SAYING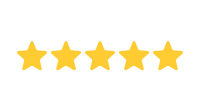 We have lived in El Cajon for nearly 25 years and up until a couple of weeks ago never knew that Auto Tech even existed. For many a year we took our 1993 Volvo 940 wagon to be serviced by "Russ the Romanian" at Import Auto on Main just off of Marshal. After he had major heart surgery we were basically on our own. Every time we took our vehicle in for service (same place, new owner & mechanic) it seemed to be a minimum of $1000. A couple of weeks ago I stopped by Clifton Mercedes on Main and Marshall and asked for a reputable establishment that service Volvo's. He highly recommended Auto Tech. I am so glad that we took his advice. Our Volvo would not idle; it kept dying unless you manually kept a fast idle. We took the car to Auto Tech. Tom, the owner, said he would analyze the problem and get back to us. By the end of the day he gave us a complete diagnosis. There were several things wrong and causing the multiple problems. Within a couple of days we had the vehicle back in our possession. The car runs great now (over 235,000 miles). Tom, the Volvo Physician exceeded all of my expectations. I would like to add that Auto Tech is one of the most honest shops I have ever encountered. They could have said I needed a tune-up, timing belt, etc. But they only fixed what needed to be fixed. I appreciate their honesty, their character and their expertise and knowledge of their craft. We will be going to Auto Tech for now on ……
- DALE F via YELP