We Will Keep Your Fleet On The Road, Not In The Shop
Fleet Services for Small Business
Our business is on time performance oriented. Since our shop is not large in size we cannot have vehicles hanging around waiting for service and repair. We like to have same day service if possible.

This usually fits quite nicely with fleet service since keeping fleets on the road and not in the shop translates into our customers providing good service to their customers. Call us to see if we can help you set up a preventive maintenance system for your fleet. We service cars and small trucks (pickup and vans).

The perfect Fleet Auto Service Customers we service:
Maid Services
Security Companies
Restoration & Carpet Cleaning
Insurance Adjusters
Property Management & Maintenance
AC & Heating Companies
Don't see you business listed here? Call us and let us know the type of vehicles you business uses on daily basis and we will accomidate as quick as we can.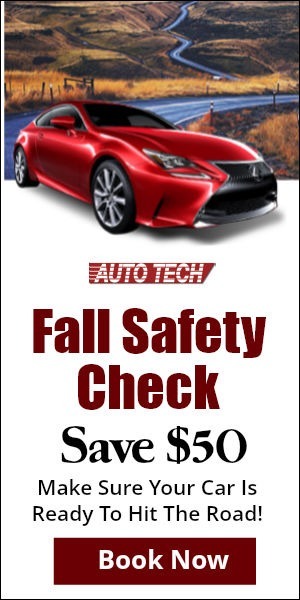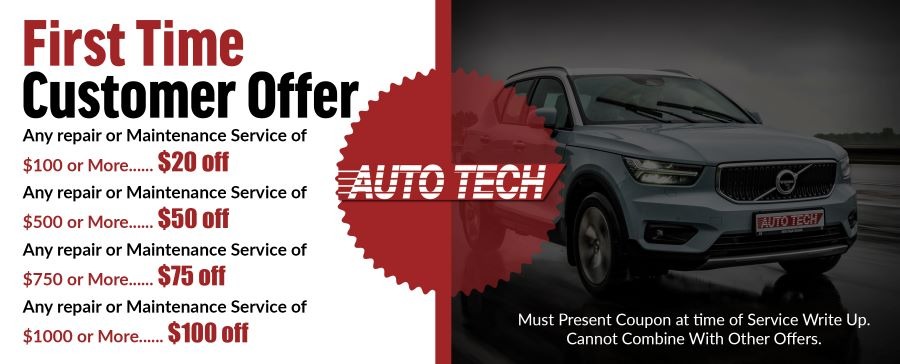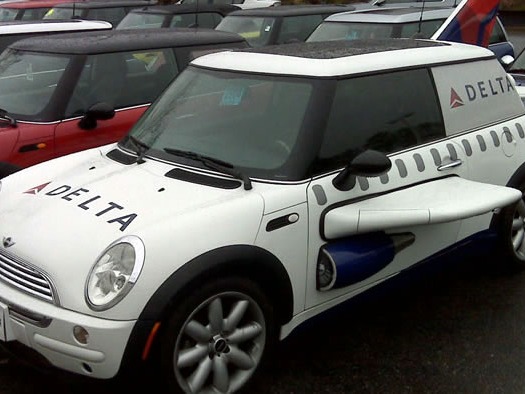 DON'T TAKE OUR WORD FOR IT
SEE WHAT OUR CUSTOMERS ARE SAYING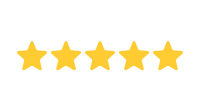 We have lived in El Cajon for nearly 25 years and up until a couple of weeks ago never knew that Auto Tech even existed. For many a year we took our 1993 Volvo 940 wagon to be serviced by "Russ the Romanian" at Import Auto on Main just off of Marshal. After he had major heart surgery we were basically on our own. Every time we took our vehicle in for service (same place, new owner & mechanic) it seemed to be a minimum of $1000. A couple of weeks ago I stopped by Clifton Mercedes on Main and Marshall and asked for a reputable establishment that service Volvo's. He highly recommended Auto Tech. I am so glad that we took his advice. Our Volvo would not idle; it kept dying unless you manually kept a fast idle. We took the car to Auto Tech. Tom, the owner, said he would analyze the problem and get back to us. By the end of the day he gave us a complete diagnosis. There were several things wrong and causing the multiple problems. Within a couple of days we had the vehicle back in our possession. The car runs great now (over 235,000 miles). Tom, the Volvo Physician exceeded all of my expectations. I would like to add that Auto Tech is one of the most honest shops I have ever encountered. They could have said I needed a tune-up, timing belt, etc. But they only fixed what needed to be fixed. I appreciate their honesty, their character and their expertise and knowledge of their craft. We will be going to Auto Tech for now on ……
- DALE F via YELP